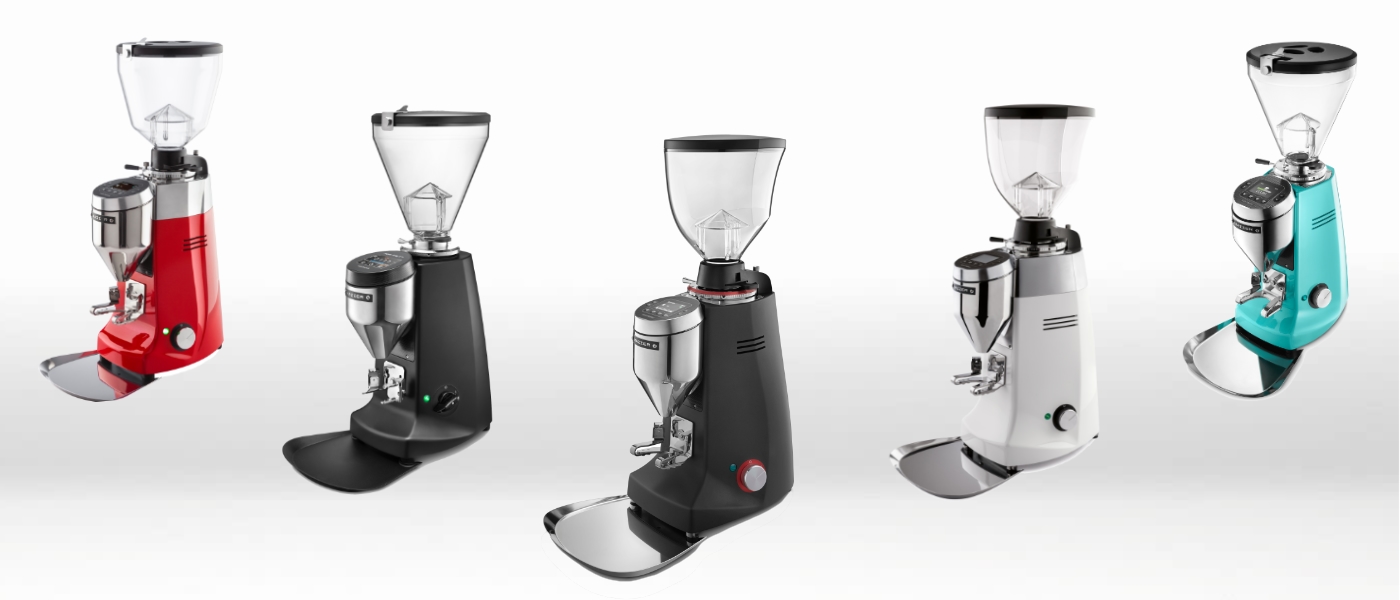 Continually meeting market requirements, Mazzer has designed their well known models with grind-on-demand technology. Electronic settings allow the barista precise volumes of coffee to drop directly into the handle ensuring consistent and fresh coffee every time.
Mazzer grinder-dosers are the industry standard grinder with models to suit all commercial and domestic requirements. From the Robur, ideal for the biggest cafés, to the Mini suited for the home machine, it's easy to see why Mazzer has earned itself the reputation as the best grinder on the market.
For the café or the coffee roastery, Mazzer bag grinders can meet the requirements of all your retail needs. From 250g/minute to 2kgs/minute, only Mazzer can grind to the pace and consistency that it has built its name on.
We carry a range of quality Mazzer Accessories, tamping devices, and large dispensers that provide increased product usability.


We are the authorized Mazzer agents and service providers for New Zealand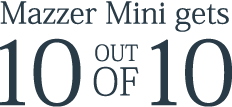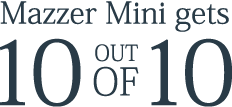 "The Mazzer Mini earns CoffeeGeeks' first ever 10 out of 10 rating. This is the ultimate in espresso grinders for the home!"